About Elevated Adventurer
My goal with Elevated Adventurer is to be your go-to guide, or sherpa if you will, for all things adventure sports and outdoor exploration. Here you'll learn everything you need to know about your favorite outdoor sports from rock climbing and scuba to skydiving and extreme sports.
Endless possibilities
Outdoor adventure
Simply—badass.
My MOTTO

: DO IT WITH INTENTION. LIVE BADASS.
I believe in a spirit of outdoor adventure, good food, great friends, hard work, and living everyday like it's the last. In both work and play, I inspire to get beyond the norm, beyond the bullshit, and go one step further than the day before. With the right mindset, the possibilities are endless. (I'm also 100% sure the world would be a better place if we all spent more time outside.)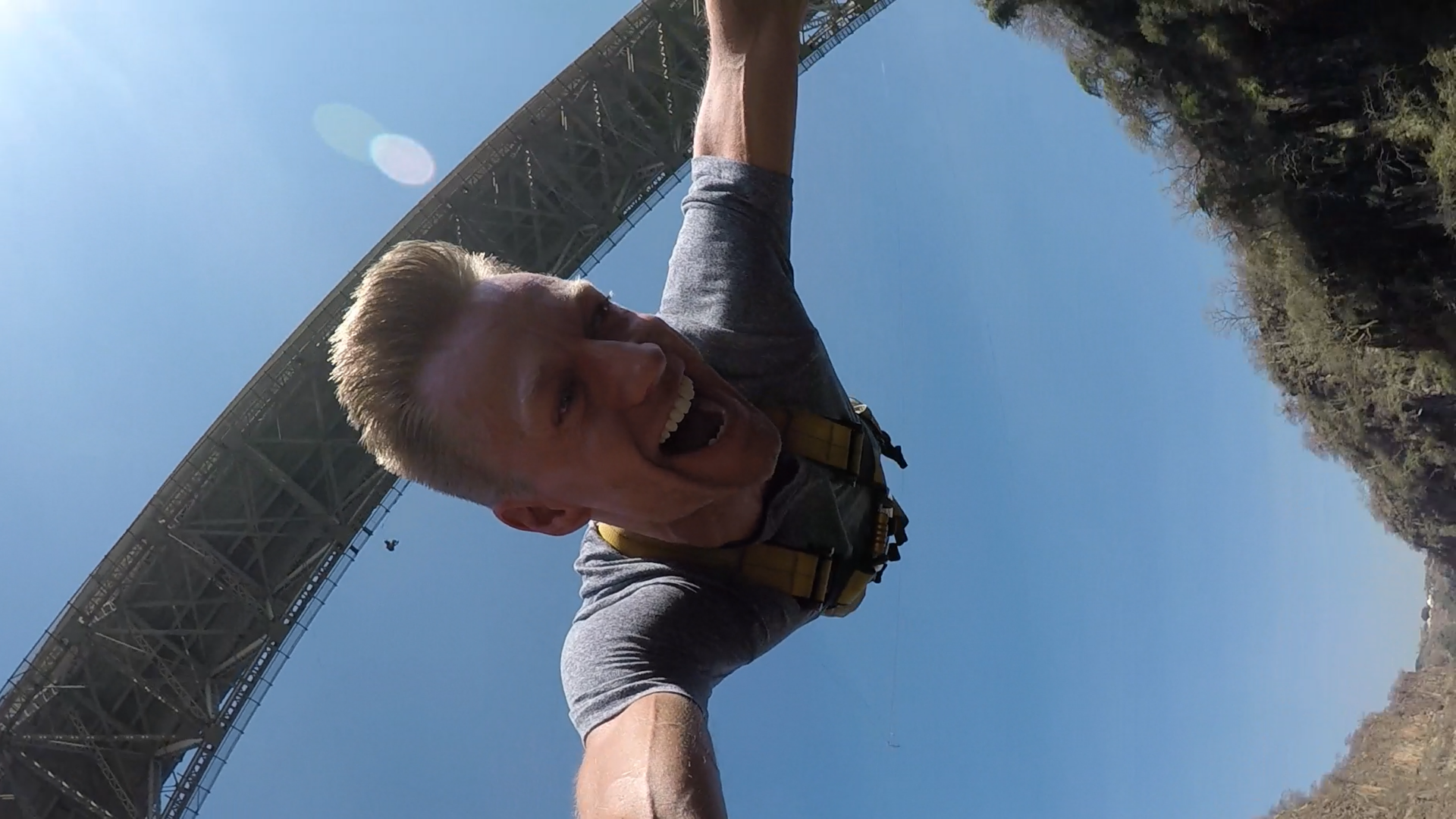 "There's something really cool about getting scared."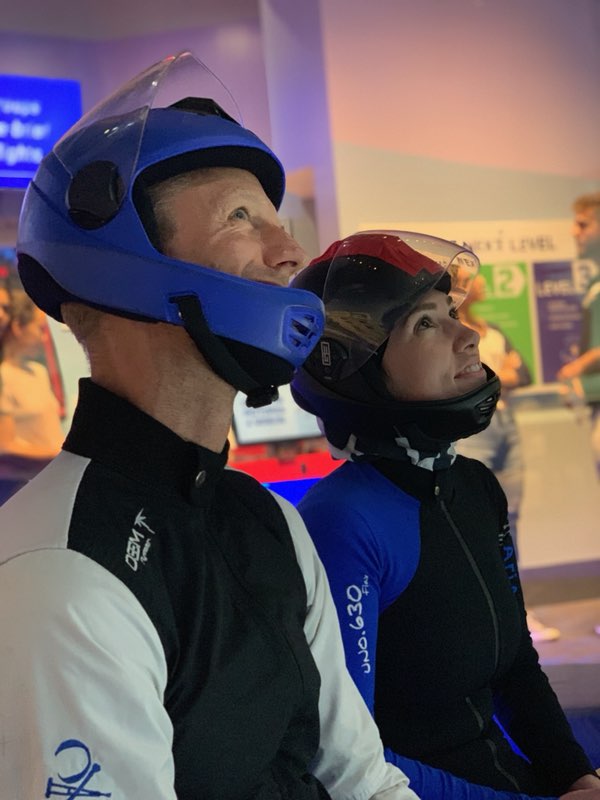 I'm a work hard, play hard kind of guy, but I wasn't always like this. I was a software engineer in Atlanta, Georgia for 20+ years until the day I flipped my life rightside-UP. My vision was to say goodbye to Corporate America, and real estate was my golden ticket.
Thanks to this, I'm now able to spend more time traveling and doing what I love the most—doing things that scare me. Just like in business, I choose which outdoor adventure I may do that day or try next based on how much it scares me.
I've always been a huge fan of adventure sports, always in love with the adrenaline rush that comes with it. I got into rock climbing almost twenty years ago in fact and have been doing it ever since. Utah, Colorado, and Yellowstone are some of my favorite spots in the United States. Although, nothing beats the beautiful panoramic view of rock climbing in Thailand, Asia. I also LOVE snowboarding, skydiving/tunnel flying, scuba diving, river rafting and kite surfing.
Since the COVID-19 pandemic is now settling down and we're recovering from the lockdown, I decided to build elevatedadventurer.com to share everything I learned in the past 20+ years and encourage everyone to get into outdoor sports.